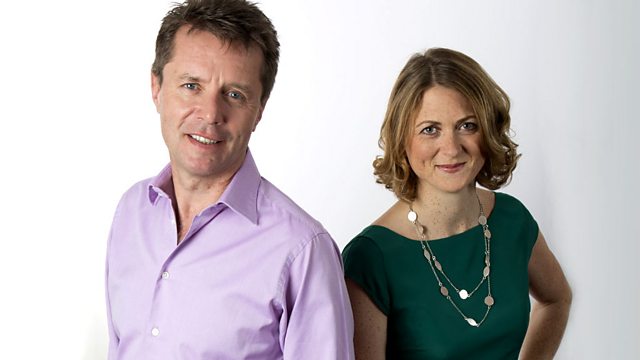 02/06/2010
Nicky Campbell and Shelagh Fogarty with the latest on Israel's storming of a flotilla of ships carrying aid to Gaza.
Kirsty Rushworth, daughter of the missing Bradford woman Susan, says that her mother had stopped working as a prostitute six weeks before she saw her for the last time.
The government's health advisory body, NICE, wants a minimum price per unit of alcohol in England.
Former schools minister Jim Knight and former Tory spin doctor Joanne Nadler look ahead to David Cameron's first Prime Minister's Questions.
Ashley Banjo from Diversity talks about Britain's Got Talent.
Last on