Linda Carty – British woman on Death Row in Texas

Linda Carty has been on Death Row in a Texas jail for the past 8 years, convicted of a murder she says she didn't commit. Her daughter, Jovelle Joubert, talks to Jenni about the avenues left to them to try to save her mother's life.

Political Cartoonists

Jenni discusses why there are so few women cartoonists with Anita O'Brien, curator of the Cartoon Museum in London, and Nicola Jennings, caricaturist and former cartoon editor for The Guardian.

Orange Youth Panel

The Orange Prize is celebrating its 15th year by selecting a panel of teenagers who have read all the 14 winning books to date and selected their favourite. They shortlisted Helen Dunmore's A Spell of Winter; Fugitive Pieces by Anne Michaels; When I Lived in Modern Times by Linda Grant; Small Island by Andrea Levy; On Beauty by Zadie Smith and Half of a Yellow Sun by Chimamanda Ngozie Adichie. Jenni is joined by author, Kate Mosse, honorary director of the Orange Prize, Fergus Ewbank who's 18 and Kate Edwards who's 17.

The Changing Nature of Fatherhood

Dr Julie-Marie Strange, Senior Lecturer in Victorian Studies at Manchester University and Nick Maddocks, Director and Editor of "A Century Of Fatherhood" discuss the revolution in fatherhood in Britain and how the role has changed over the last 100 years.

BBC 4s Fatherhood Season begins with "A Century of Fatherhood," on Monday 21st June.
Woman's Hour Power List 2014 – Game Changers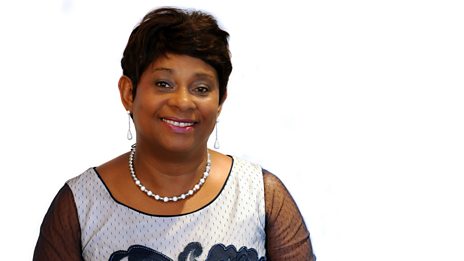 Doreen Lawrence is named number one game changer.
Woman's Hour Takeover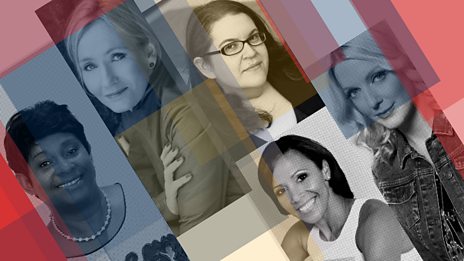 Five remarkable women take over Woman's Hour for one week.
Podcasts
Discover cooking techniques and tips to help you perfect your cooking know-how. Jenni Murray and…

Which ten women in the UK have done most to game-change the way power operates in the UK, whether in…

Woman's Hour brings you the big celebrity names and leading women in the news, with subjects ranging…