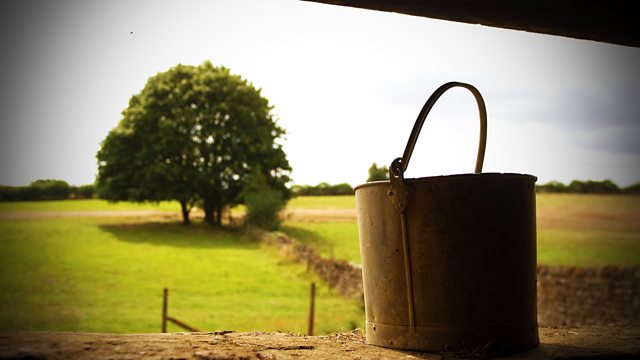 06/06/2010
Initially dismissive about Lilian's business suggestions, Matt quickly backtracks and tells her it's a good idea. She's pleased when Matt suggests a round of golf, which they enjoy until Matt is riled by a pompous comment from Borchester Land board member Gerry Morton.
Bert and Lilian want to know when Jill's making her next cooking video. Jill's surprised at how many people appear to have seen her on film.
Josh is stung as he helps Jill check on the bees. As Jill tends to him, she talks about the positive reactions to their video. Josh is keen to do another, so Jill agrees to sort out another recipe. Despite the sting, Josh is still keen to continue helping Jill with the bees.
David asks Bert if he'll help at Open Farm Sunday. Bert enthusiastically accepts. He could stuff his pockets with small bits of farming kit, then pull them out one-by-one and tell their stories. They muse about what he could use. A small gin trap (now illegal, of course), electronic ear tags. David agrees it's an entertaining idea, but where's Bert going to find an outfit with pockets big enough to keep all his props?
Last on