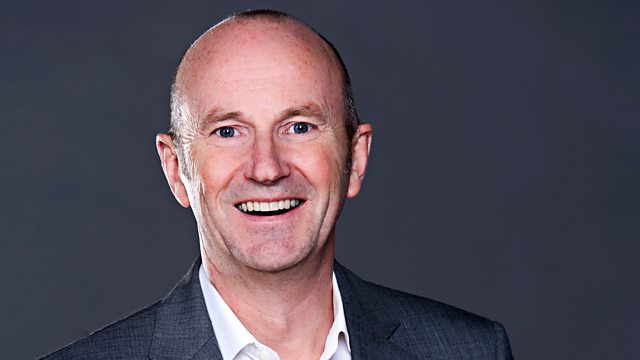 02/06/2010
Would you be willing to support England at the World Cup if it meant money off a new TV or an extra 0.5% on your loan? Tune in to find out why praying that Capello's boys lift the trophy could be beneficial for you...
Do you slouch into work in jeans and a t-shirt? We speak to the Dentist who does surgery in her cocktail dress and fashionista Julia Hannah tells why we should dress for success...
More people are buying exotic pets but do they know what they're letting themselves in for? The SSPCA's Alan Grant offers a guide to the pitfalls.
If you're sick of camping why not try Glamping. Fred will be finding out all you need to know about pods, tepees and geo-domes.
Lightning is a beautiful yet deadly phenomenon, but how much do we really know about it? Meteorologist Fraser Ralston tells us about one of nature's most diverse weather conditions.
Why? I'm bored! I want one! I HATE YOU!!! - it's the little things that children say that drive adults insane. Child psychologist Ros Taylor tells us about the fine line between enquiring minds and asking too many questions.
And Graeme Virtue turns his telly viewing gaze over all things Coronation Street in this week's TV Guide.
Last on