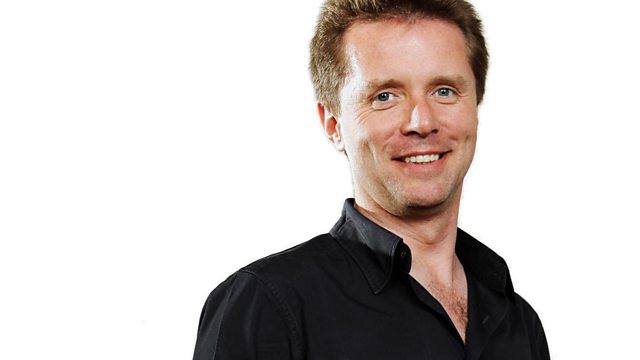 01/06/2010
Nicky Campbell asks, was the attack in Gaza "a terrorist act"?
That's what the Arab League - which is made up of 22 countries including Egypt, Iraq and Syria, has described the
deaths of at least nine people on board an aid ship. Israel says the ships were on "anything but a humanitarian mission".
Last on