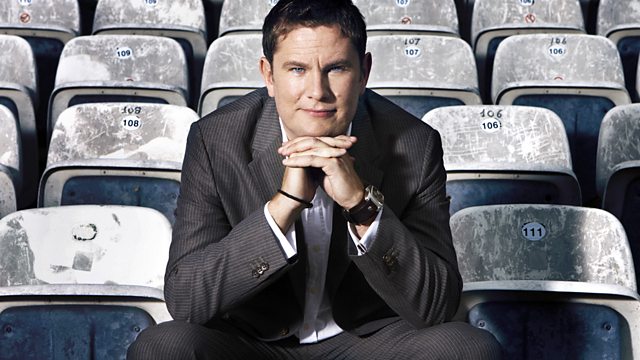 31/05/2010
Phil Williams sits in for Richard Bacon.
Coleen Nolan, star of Loose Women, Dancing on Ice and, of course, the Nolan Sisters talks to Phil about her debut novel Envy.
A panel of true Sex and the City fans look at the new film Sex and the City 2.
Vicar of Dibley and Four Weddings and a Funeral star James Fleet talks to Phil about his brief spell in Coronation Street
A panel of guests join Phil to discuss the highly anticipated new computer game 'Red Dead Redemption'
And there's reaction to the big story of the day - Israel's attack on a convoy of aid ships bound for Gaza.
Last on