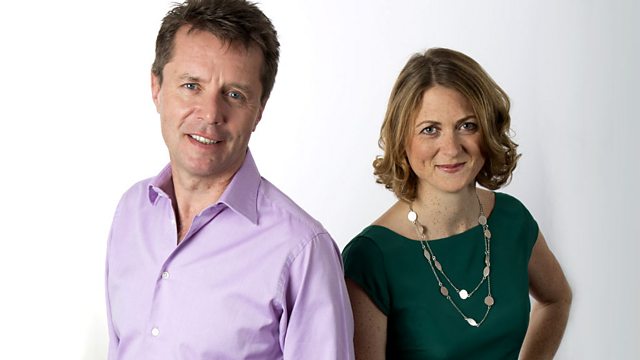 31/05/2010
All the main news from the UK and around the world with Colin Paterson and Shelagh Fogarty, including sports reaction.
The White House says it's prepared for the "worst possible scenario" over the oil spill in the Gulf of Mexico. Bob Deans, the Director of the US National Resources Defence Council - an environmental advocacy group, explains how serious a natural disaster this is becoming.
Jonathan Aitken, former Chief Secretary to the Treasury, says David Laws had to step down after using taxpayers' money to pay his partner rent.
Derek Simpson, the Joint General Secretary of the unite Union, on holding their conference in Manchester and the latest cabin crew talks.
After winning an Olympic gold eighteen years ago, retiring for a decade, Greg Searle has won gold again at the Rowing World Cup in Slovenia.
And Graham Gooch, former England captain, discusses Bangladesh's fight back.
Last on