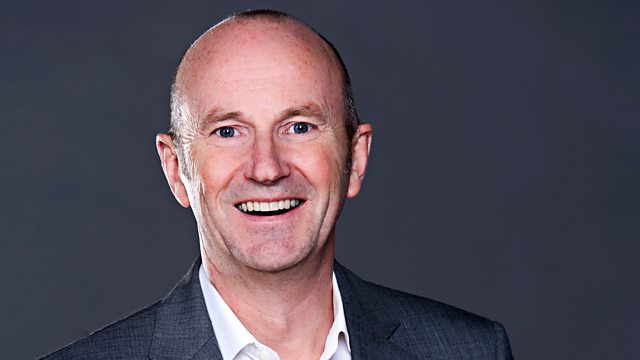 01/06/2010
Its 75 years since the driving test was introduced in the UK - would you pass yours today?
Fred's catching up with Claire Sweeney as well as historian Sean Longden - Sean's been looking at T Force, the secret group of soldiers that inspired James Bond.
Karen's getting Haughty with Cuisine - a bona fide chef is cooking her lunch in her kitchen.but will Karen like it?
This week's fast food - strawberries.
Apparently you'll live longer in the country, but is it a lifestyle that would suit you?
Last on