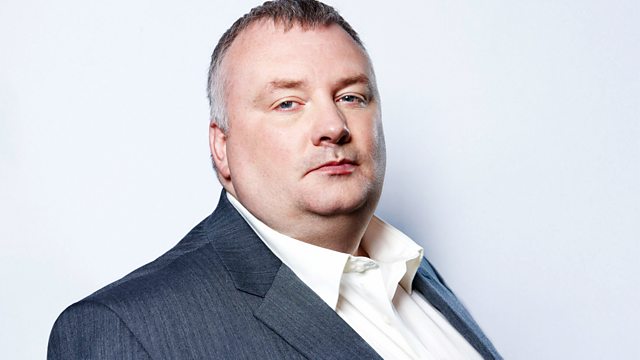 30/05/2010
Frances Finn, sitting in for Stephen, with a discussion on David Laws' stepping down as Chief Secretary to the Treasury and his fear of 'coming out'.
Fran talks about getting on a motorbike for the first time since her serious accident. Steve Berry offers advice, having had several of his own, whilst scuba divers, horse riders and drivers ring in to talk about how they overcame their fears after accidents.
A Louisiana fisherman and an environmental expert discuss the oil spill in the Gulf of Mexico whilst Lembit Opik and Charlie Wolf review the papers.
Last on