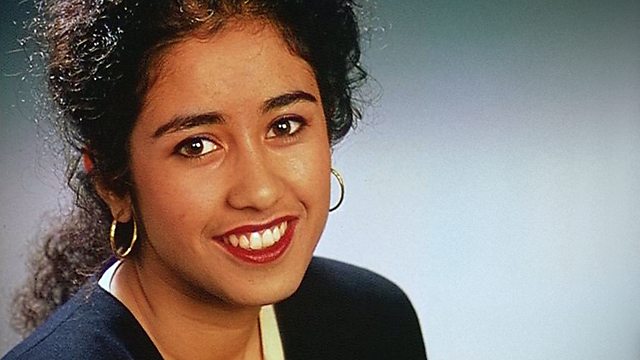 06/06/2010
Samira Ahmed with the religious and ethical news of the week. Moral arguments and perspectives on stories, familiar and unfamiliar.
Our reporter Kevin Bocquet is in Whitehaven. He's been speaking to the community and church on the effects of the shooting and how the church is responding. The Bishop of Carlisle tells us what his strategy is for his clergy and parishioners in the light of this week's events. The Reverend John Bannister of St James Church, Whitehaven also joins us ahead of a special open-air service on Sunday evening. And we speak to Elizabeth Templeton who tells us about how the church community dealt with the aftermath of the shootings in Dunblane.
We also interview Tony Campolo. One of the more high-profile Christians from the USA, Tony Campolo, is touring the UK this week. His views on how churches should work to change society for the better have been known to cause some controversy in America.
As part of the BBC's A History of the World series the Sunday programme has been featuring objects that have a story to tell about the history of belief - both in Britain and around the world. This week we profile two objects from Australia, that are directly linked to Aboriginal history. From Sydney, Phil Mercer reports.
It's the Centenary of the first World Mission Conference said to have begun the Churches ecumenical movement and we're talking to the keynote speaker Prof Dana Robert at the celebrations and conference in Scotland.
In advance of next Wednesday's Dutch General election we'll be examining the possible success - or failure - of the far right, anti Islamic Freedom Party of Geert Wilders.
E-mail: sunday@bbc.co.uk
Series producer: Amanda Hancox.
Last on