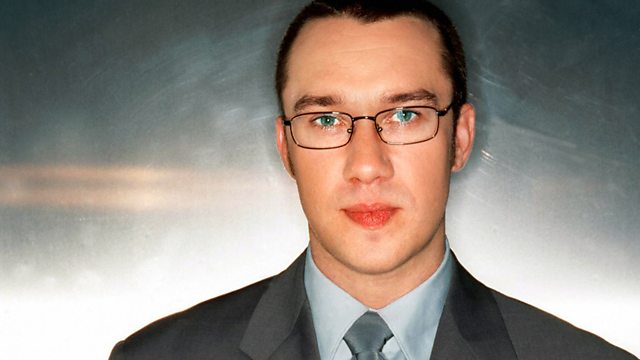 Mark Lamarr with The Miserable Rich
Mark Lamarr provides three hours of musical greatness to tantalise your ears, plus this week's live session from Brighton-based five piece The Miserable Rich who describe their music as 'the sound of one lip kissing', though it can more accurately be described as chamber pop music.
This week's featured artist is one of southern soul's greatest artists, Overton Vertis Wright, otherwise known as O.V. Wright. Mark has picked six of his classic tracks including 'Drowning On Dry Land' and 'That's How Strong My Love Is'. OV will also feature in this week's gospel slot with The Sunset Travellers.
'Mojo Presents: Step Right Up' is the featured album this week. Compiled by Mark's hero, Tom Waits, the album showcases the songs of The Prisonaires, Cliff Edwards, Hank Ballard and The Midnighters, Ray Charles, Tennessee Ernie Ford and Hank Williams.
Also on the show Mark reviews new tracks from The Keys, The Resonators, The Public Opinion Afro Orchestra and Richard Hawley, plus he satisfies the desires of some listeners by playing a selection of requests which include tracks by Barbara Acklin and of course Tom Waits.
Last on