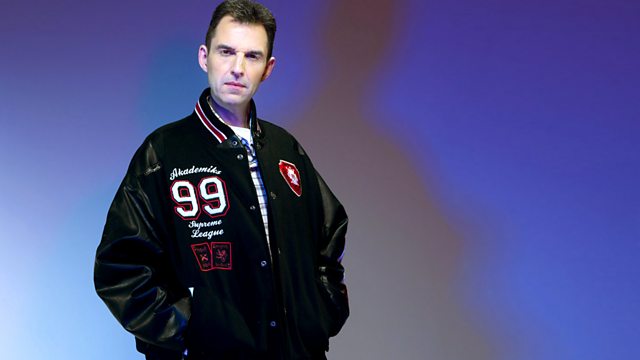 What has Trey Songz got that Westwood hasn't?
Today Westwood was still getting over the excitement of last night's Trey Songz concert. He had superfan Yvonne on the phone who expressed her love for the man and sang for Westwood.
Paul Chowdhry was in the building to help Westwood out with the Hot 6 @ 6 and perform his very own unique rendition of Britney Spears' Slave 4 U.
Last on