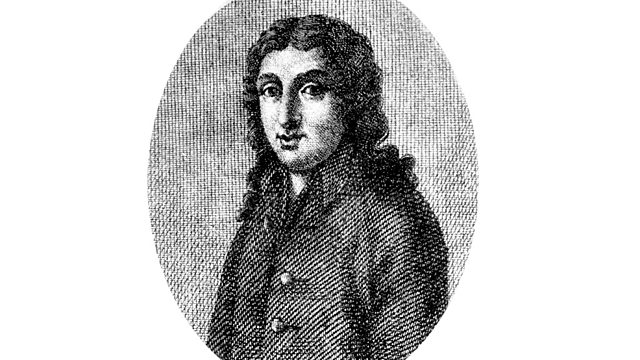 As part of our series on Alessandro Scarlatti, Donald Macleod focuses upon the composer's return to Rome, as necessitated by finances and politics.
With late payments from the Royal Chapel in Naples, Alessandro Scarlatti soon realised he'd need to relocate in order to survive. Donald Macleod follows Scarlatti's return to Rome via Florence, but not before King Philip V of Spain's visit to Naples. Scarlatti, along with other composers such as Corelli, was required to compose music for this important occasion. We'll hear the Sinfonia from Scarlatti's serenata Clori, Dorino e Amore, which captivated the Spanish King.
Once back in Rome, Scarlatti was soon tied down contractually to a number of churches. This was not the sort of work that he wanted to do, and he began to receive complaints for neglecting his duties. Opera however was banned during this period in Rome. Papal opposition to theatrical activity meant that the most important artistic event in the calendar was the oratorios for Lent. To end the programme we'll hear the second half of Scarlatti's Oratorio per la Passione di Nostro Signore Gesù Cristo. This oratorio is considered to be one of his best in this field, maybe even a rival to Handel's La Resurrezione.
Last on