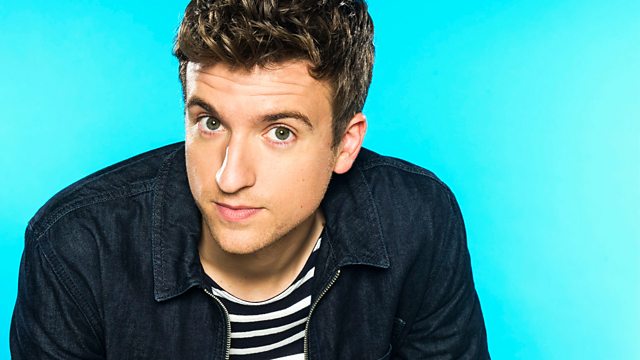 Tuesday - Greg catches up on his chores
Greg's been living at his parents for a month now and he's reverted back to being a 16 year old boy. They return from their holiday tonight so Greg will be fishing out the marigolds after the show for a quick spring clean.
Greg doesn't watch Coronation Street very often, yet he's spotted some more potty mouths on the street.
Plus, Greg and Producer Neil had quite the adventure together on Friday night when they popped up to York for Greg's gig...involving trains, cabs and a dodgy sound system.
Today's Most Popular Tracks
Most added tracks from this show