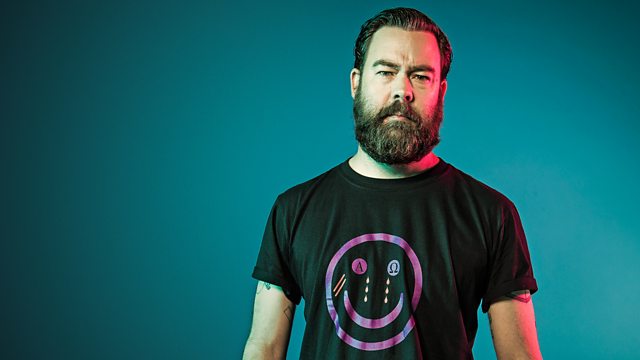 Rise To Remain In Session
Rise To Remain were in session at Maida Vale and this week's Mauler was a classic from Sunny Day Real Estate.
Daniel was joined by not one but two rock legends, Billy Idol and Aerosmith's Joe Perry chatted about their forthcoming Download Festival appearances.
There was a world exclusive play of Devil Sold His Soul's new single "Callous Heart" and Ed from the band told us about the new album. There was also new music from Parkway Drive, Circa Survive, Hyro Da Hero and Integrity.