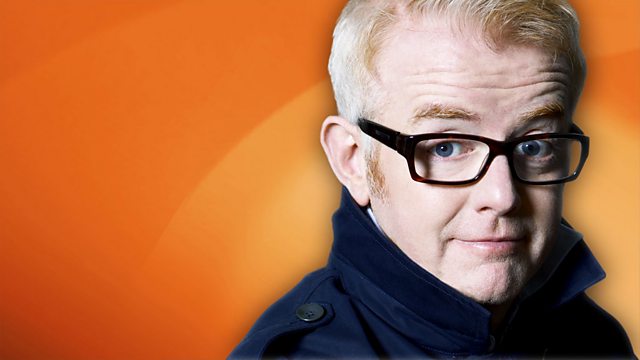 Thursday - Police Out Riders Coming Through!
Today's show was dedicated to anyone who has experienced a police out-rider situation and was entitled: "Coming through!"
Jacqui Brown from Brampton in Cumbria would like to wish good luck to their Year 11 who are going on Study Leave. She would like to remind them that it's called "Study" leave because you are supposed to STUDY!!!
Today's Mystery Guest was Alex Denman, Manager of the Royal Horticultural Society's Chelsea Flower Show.
Last on