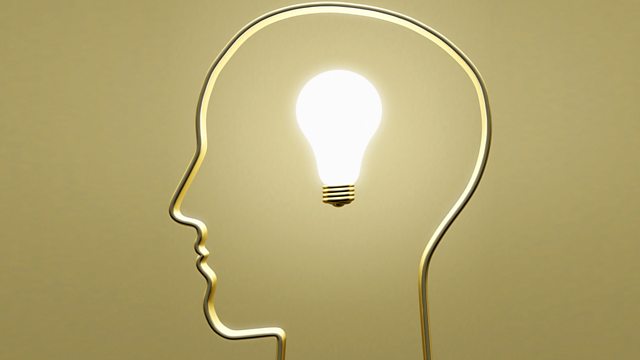 Victoria Coren presents the programme which attempts to prove our most deeply held beliefs, the assumptions on which we base our view of the world, are all plain wrong. Helping Victoria commit heresy are comedians David Baddiel and Dave Gorman and style journalist and celebrity interviewer Polly Vernon.
They'll be challenging, among other things, the received wisdom that British comedy is more offensive than ever.
Producer: Brian King
An Avalon production for BBC Radio 4.
Last on