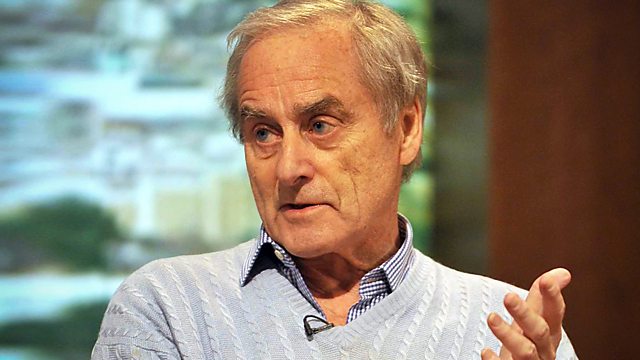 02/06/2010
Listen in pop-out player
Coalition government might mean new politics but are there any signs of new journalism to go with it? Following David Laws' speedy departure from office it would seem not. Kevin Marsh editor of the BBC's College of Journalism argues that the media needs to focus on policy rather than disputes within the coalition. The role of journalists' scrutiny should be to improve the way we govern ourselves, he says. Anne McElvoy Executive Editor of The Evening Standard disagrees.
"It is a very, very clear case of entrapment solely to create a newspaper story," were the words of Judge Christopher Mitchell when sentencing Edward Terry, father of John Terry, for supplying cocaine. The News of the World's Managing Editor Bill Akass responds.
But to what extent is subterfuge an acceptable tool of journalism? The Guardian's Investigations editor David Leigh and Professor Tim Luckhurst discuss.
And we're joined by Sir Harold Evans. Evans stayed at the helm of the Sunday Times for 14 years, championing the newspaper's campaigning investigative team. In 1981, following Rupert Murdoch's acquisition of the company, he was appointed editor of the Times but left the following year, citing policy differences over editorial independence.
He continued his editing career in the America, was president of Random House publishing group from 1990-97 and received a knighthood for services to journalism in 2004.
"My Paper Chase - True Stories of Vanished Times" is his autobiography.
Last on