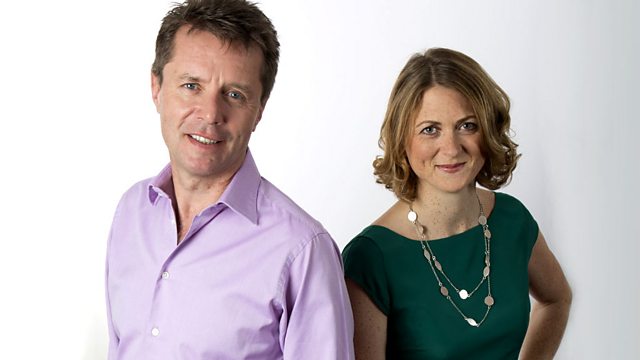 28/05/2010
As a criminology student heads to court to face three charges of murdering sex workers, we hear from people working to get sex workers off the streets and over their addictions.
A drummer plays us the rhythms he's invented to induce a goal-fest of a World Cup.
Alastair Campbell told us why the government was wrong when they refused to put a minister up to argue with him on Question Time.
And Stephen Fry tells us what he makes of his brand-new iPad.
The author of the new James Bond novel is unveiled.
And former England striker Darius Vassell tells us who should play up front for England in the World Cup.
Last on