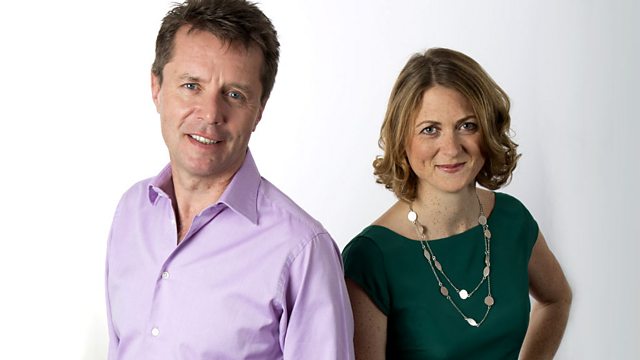 27/05/2010
Police continue to question a man about the murders of 3 women in Bradford - we hear from a woman working as a prostitute in the area.
Business secretary Vince Cable inists he's happy as part of the coalition government.
The Work and Pensions Secretary Iain Duncan Smith has described the benefit system as "bust" - his predessor Yvette Cooper defends Labour's record.
Our reporter Stephen Chittenden and Ian Gilbert make the "pilgrimage" from Ramsgate to the French coast in their little ship Papillon to mark 70th anniversary of Dunkirk.
And a soldier who was rescued from the beaches of Dunkirk all those years ago, relives the experience.
Former England cricket captain Michael Vaughan, now part of the Test Match Special team, talks about match-fixing in the sport.
Last on