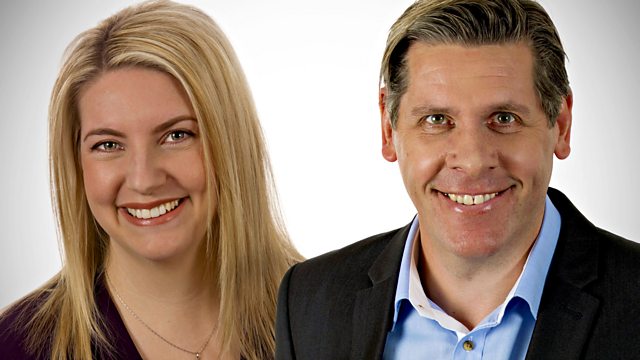 26/05/2010
The latest news, sport and travel updates with Aasmah Mir and Peter Allen.
There are warnings that spiralling levels of deficit in Europe could trigger another banking crisis -- George Osborne says a tax on banks would help.
A man's being questioned over the murders of three women working as prostitutes in Bradford.
In sport, Fabregas says his future is no longer in his hands and his only concern is the World Cup.
Last on