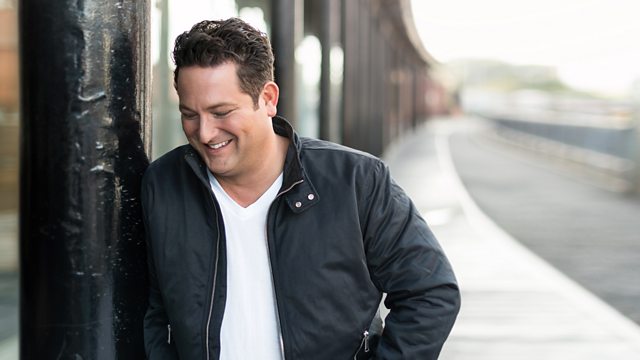 Burn, baby, burn!
Ah, The Hawk was on fire this morning!
Before he'd even left home this morning he'd had a row with his weather girl wife, the lovely Lady Hawk. He'd bumped into Radio 2's Sarah Kennedy in reception, and she had remarked that his sunburn made him look like a conker. His microphone broke. The 5.15 was 'Motorhead' by...Motorhead, it could have been Bros. He called his Mother-in-Law a "dragon" on air...she was listening. Oh, and you helped him choose songs fit for a bank holiday weekend barbeque, for his time sitting in for Richard Bacon between 3 and 5pm on Saturday.
Slev brought a vague slice of sanity to proceedings with the Rockbook Files, with fun facts for fact fans about Elvis, The Police and Doves. All this and a soundtrack of fantastic music from the likes of Depeche Mode, Stevie Wonder, The Chemical Brothers...and many, many more!.
Last on