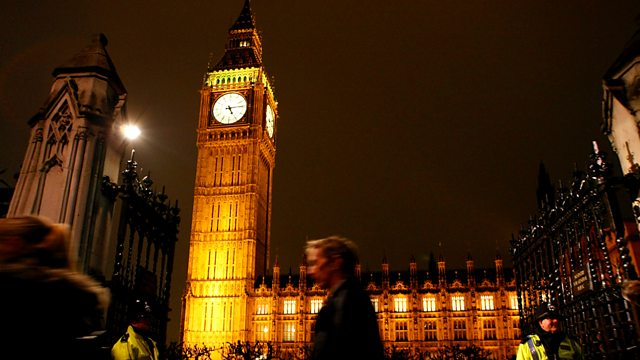 03/06/2010
Susan Hulme and the Today in Parliament team report from Westminster.
Tonight: Mps hear from the Home Secretary, Theresa May on the shootings in Cumbria Yesterday.
The House of Lords will also be given an update on the situation.
In the Commons the new Business Secretary, Vince Cable, holds his first question and answer session with MPs.
Later the Commons will hold a debate on European Affairs.
Last on