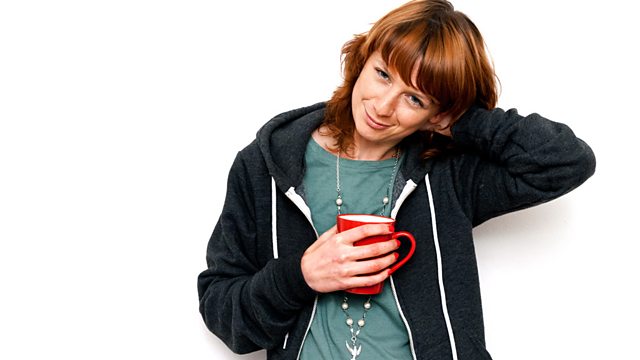 The one where Jo Good works up an Amsterdam'd Dr Dog
Jo Good sits in for Lauren today and is joined by Dr Dog live in session. The Philadephia based psych rockers released new album Shame Shame last month and today join Jo to play the 6music massive a couple of tunes from said album live.
Plus we hook up with another member of the BBC radio family in Local Natives and Workers Playtime offers up a 30 minutes black hole full of MPFrees and Headphone Moments.
Last on