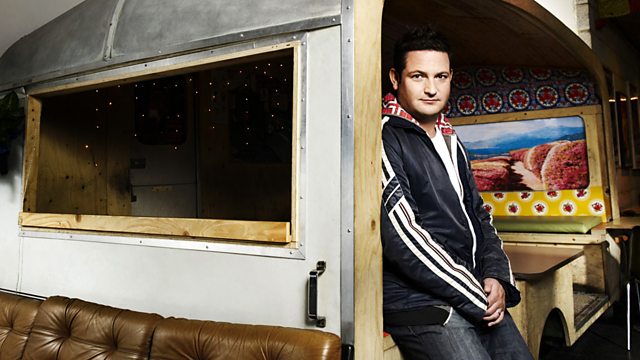 Tightwad!
Is Chris Hawkins the tightest man in radio? You lot obviously think so, judging by the reaction to producer Slev's sorry 'cut-price birthday lunch' tale of woe.
There was a 6.30 Segue from Nine Inch Nails and Crystal Castles, and in the Rockbook Files we learnt that Beatles super producer George Martin missed the recording of Yellow Submarine, due to a bout of food poisoning on this day in 1966, and that in 1969 Petula Clark joined John and Yoko on the chorus of Give Peace a Chance, recorded during their eight day bed-in.
But mainly you berated the King of BOGOF for being a miser, a scrooge, and a downright penny pincher. Well done everybody, keep it up!
Last on