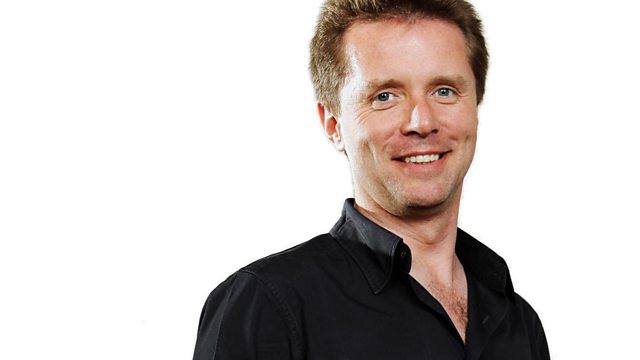 26/05/2010
Nicky Campbell asks, should parents be able to choose their baby's sex?
One of the UK's leading experts on biological ethics, Professor Stephen Wilkinson from Keele University, says the arguments against gender selection no longer apply and that many couples are heading abroad for treatment.
Would this guarantee happier parents and loved children or is it something altogether more sinister?
Last on