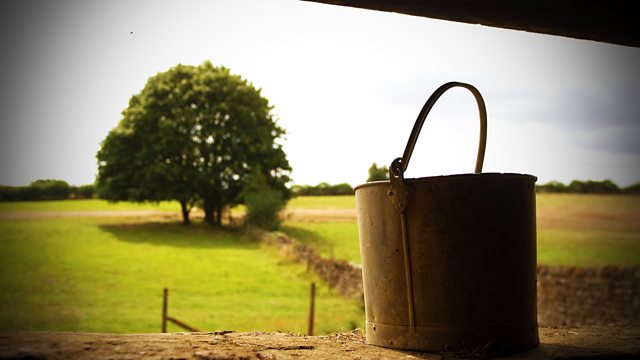 03/06/2010
Elizabeth's concerned that Pip might be over-doing her revision. She wonders if it would be better for Pip to come clean about last week. Pip admits she nearly told David yesterday but she knows he'd just blame Jude. Later, David says he knows she's doing her best. Pip softens, and hints she may not have done as well as they'd expect. David stops her from opening up by saying that he and Ruth know she won't let them down.
Joe's angling for a free pitch at Open Farm Sunday. David explains that as Joe and Eddie will probably make money from their pitch, it's only fair that he charges them this year. An indignant Joe says he'll take his attractions elsewhere.
Joe decides they should have their own event. Eddie's all for it but Clarrie's unimpressed, and points out they'll have campers that weekend. Eddie reckons it would be a free bonus for them. Clarrie gets a text from Pat, asking if Clarrie can she come in a bit earlier tomorrow. Pat wants to go to Brookfield to talk about getting involved with Open Farm Sunday. Joe and Eddie bet Pat's not being charged. That's it. They're definitely going ahead.
Last on
Countryside Insights from The Archers