A special programme devoted to gardening. Presented by Sheila McLennon
The Alnwick Garden

The Alnwick Garden is a beautiful 14-acre public garden, set within the ground of Alnwick Castle. The current Duchess of Northumberland created it. She talks about her inspiration, overcoming obstacles and funding issues and which she decided to include the world-famous "Poison Garden", which has become the inspiration for a children's book.

The Alnwick Garden

The History of Women in the Garden

Records of early women in the garden are few and far between, but there is written and pictoral evidence that women were working in the gardens of Hampton Court in the court of Henry VIII. To discuss the history of women gardeners Sheila is joined by Anne Beswick, a designer and lecturer at Wilmslow Guild Macclesfield College and for the National Trust; Dr. Catherine Horwood, author of Gardening Women; and Tanis Roberts, Head Gardener for the National Trust at Tintinhull, Somerset. She has been working on an exhibition on women gardeners and her garden is one of the National Trust's 'female' gardens having been created by Phyllis Reiss and continued by Penelope Hobhouse.
A National Trust exhibition of three women gardeners rusn at Montacute, Barrington and Tintinhull until the end of October.
Gardening Women by Dr. Catherine Horwood. ISBN: 978-1-84408-463-0

National Trust exhibition of three women gardeners

Taking Your Hobby One Stage Further

There are lots of opportunities for volunteering/mentoring for allotment growers etc;

The Women's Farm and Garden Association

Gardens at Night

At West House in Hampshire Marylyn Abbott opens the gardens in the evenings for the opera season. She also runs a green fitness session every morning where you can go and keep fit by assisting with the gardening. Corinne Julius went to visit the garden at night.

Linda Rutenberg's book The Garden at Night is published by Thames and Hudson. She spent the past month in residence at the Eden Project and the Lost Garden of Heligan and moves to Alnwick for the first week of June.
Anne Jennings is a garden designer, writer and head of horticulture at the Museum of Garden History.
Woman's Hour Power List 2014 – Game Changers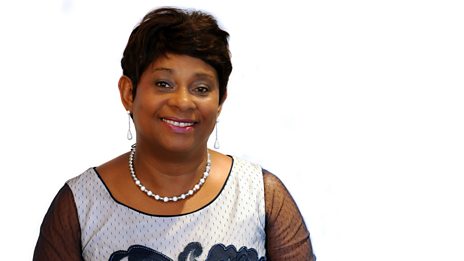 Doreen Lawrence is named number one game changer.
Woman's Hour Takeover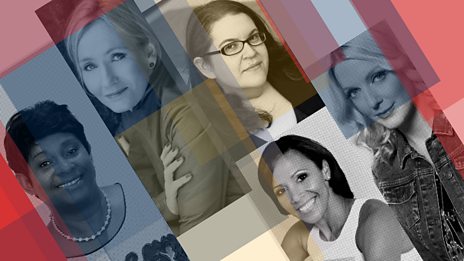 Five remarkable women take over Woman's Hour for one week.
Podcasts
Discover cooking techniques and tips to help you perfect your cooking know-how. Jenni Murray and…

Which ten women in the UK have done most to game-change the way power operates in the UK, whether in…

Woman's Hour brings you the big celebrity names and leading women in the news, with subjects ranging…