Shed Men

Traditionally, Australian men are seen as confident and unassailable characters but - according to the Australian Men's Shed Association - this stereotype is outdated and has made it difficult for today's generation to open up when times are tough. Of Australia's 2000 annual suicides, 80% are male and the population most at risk is isolated older men. This is where The Shed comes in. Community sheds provide "activity, identity and meaning" for their members. Award winning documentary maker Sharon Maskall has been to talk to a variety of 'Shedders' who have found comfort in sharing their problems in an environment where they can talk whilst "doing" things. As one member says: "Men find it much easier to talk to one another when they are shoulder to shoulder rather than face to face."

Girls in Gangs

Fifteen years ago, Tony Thompson wrote the first of three books about gangs. Called Gangland Britain, it began with an apology because it contained very little reference to women. In the 1990s, the criminal underworld was a sexist, misogynist world in which women were sent from the room while the men discussed business. But things are changing. According to Tony - in his new book Gangland - women are now becoming more prominent in gangs. They are no longer just girlfriends or accomplices, but gangsters in their own right. They are much more involved in particular areas like fraud and drug dealing nowadays - sometimes at quite a high level. Tony says: "If people want to survive, they have to be as smart as the CEO of a major company. Women are equally fit for that kind of position'. Tony Thompson joins Jenni Murray to discuss the rise of women in gangs. They are joined by Tara Young who is currently working on several projects focusing on understanding the extent and nature of gang membership in the UK.

'Gangland' by Tony Thompson is published by Hodder & Stoughton, ISBN: 978-0-340-92006-0

Is dropping a friend harder than dumping a partner?

Recent research from Manchester University has suggested that friendships can become stressful, infuriating and even damaging. Yet for many people, especially women, it is hard to let them go. As growing numbers of us live alone, friends are becoming the new family - taking on the roles of sibling and spouse. Our friends are our rock but what happens when these relationships turn sour? Why do we find it so hard to end a friendship, even when it is well past its sell by date? Jenni is joined by Professor Carol Smart from the University of Manchester [who conducted research on the ups and downs of friendship from the Mass Observation Archive] and by Mark Vernon author of The Meaning of Friendship

'The Meaning of Friendship' by Mark Vernon is published by Palgrave Macmillan, ISBN: 9780230242883

Mariane von Ziegler

Mariane von Ziegler made liturgical history in the eighteenth century when she became the first ever female librettist to work in the Lutheran Church. She was commissioned to write for J S Bach, a short relationship which influenced her later appointment as Germany's first female Poet Laureate. Catherine Bott from Radio 3's Early Music Show has researched into her life and work (for a programme this Saturday), and talks about Ziegler's importance as the poet with an Anonymous Voice whose work had a groundbreaking impact on women's writing and, perhaps even on Bach's compositional style.
Woman's Hour Power List 2014 – Game Changers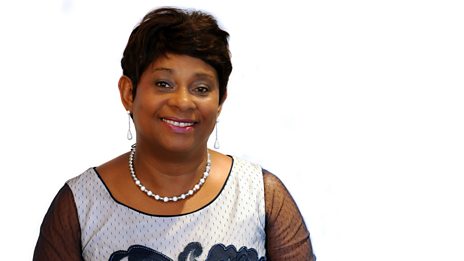 Doreen Lawrence is named number one game changer.
Woman's Hour Takeover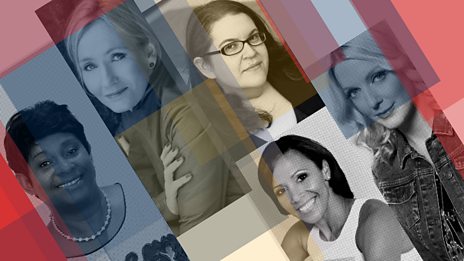 Five remarkable women take over Woman's Hour for one week.
Podcasts
Discover cooking techniques and tips to help you perfect your cooking know-how. Jenni Murray and…

Which ten women in the UK have done most to game-change the way power operates in the UK, whether in…

Woman's Hour brings you the big celebrity names and leading women in the news, with subjects ranging…