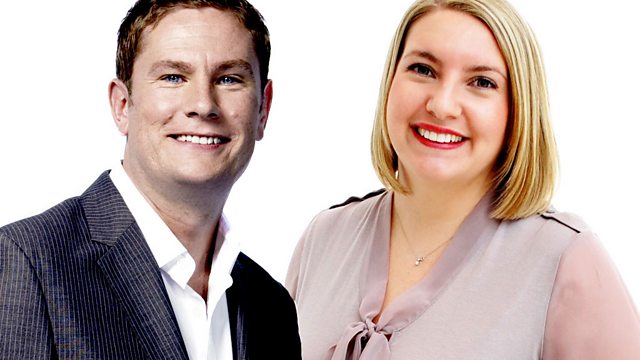 23/05/2010
Weekend news and sport with Rachel Burden and Phil Williams.
News of the World's Royal Editor, Robert Jobson, defends the paper's sting on Sarah Ferguson, Duchess of York, who they recorded saying she will take half a million pounds for introductions to her former husband Prince Andrew.
We ask Martin Smyth, the national secretary of the Socialist Workers Party, why SWP members broke up talks between BA and the Unite union by breaking into the building where they were taking place.
Northern Ireland manager Nigel Worthington, who played for Blackpool and started his managerial career there, talks to us about the Tangerines now being in the Premier League.
Last on