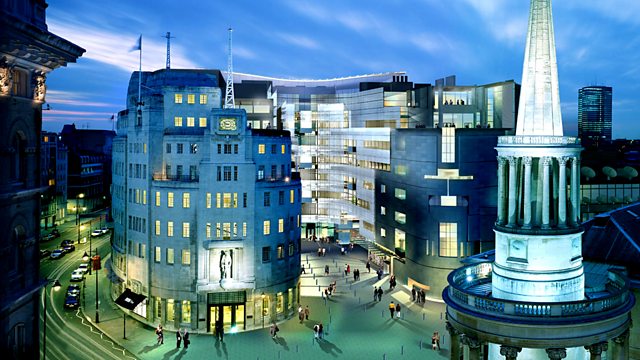 30/05/2010
News and conversation about the big stories of the week with Kevin Connolly.
On Broadcasting House this week we asked if it is offensive to call sex workers prostitutes or just annoying to call prostitutes sex workers.
As Dunkirk fades into memory again, what of those who fought in less well-remembered theatres of the second world war. To get a feel for the other side of the story from that desperate Spring in 1940 we heard from Jack Kidd - a soldier from the Highland Division which was sent to bolster French resistance a hundred miles along the coast from Dunkirk.
And in the week which saw the launch of the I-Pad, we went out and about in California, to ask older residents to tell us about the must-have items that they remember from their youth.
Reviewing the Sunday papers this week were Ben Okri, writer of The Famished Road trilogy, Historian and Author of a forthcoming book The Pleasures of Men, Kate Williams and Scyld Berry, Editor of Wisden Cricketers' Almanack.
Last on