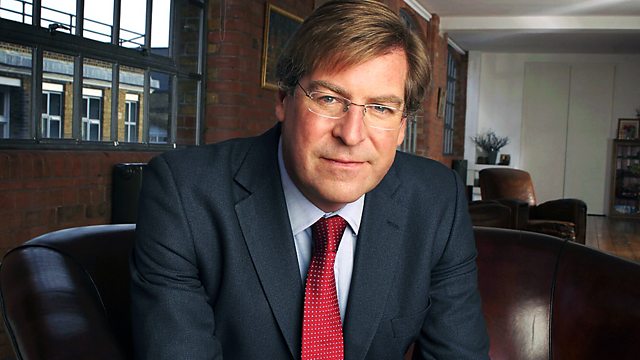 30/05/2010
Edward Stourton with the religious and ethical news of the week. Moral arguments and perspectives on stories, familiar and unfamiliar.
Next week religious and tribal leaders from all over Afghanistan will come together for a traditional meeting or 'Jirga' called by President Karzai. Edward will hear how they will discuss involving the Taleban in future peace talks and the significance of this traditional Jirga being called.
The people of Bradford are in shock this weekend as they come to terms with the murder of 3 prostitutes in the city. We speak to a Canon Arun John who runs a drop in centre at the heart of the city's red light district
The World Cup is less than two weeks away and many football fans will be hoping for divine intervention . The Bishop of Croydon Nick Baines will join Edward live to talk about 3 specially written prayers.
The coastline of Louisiana is under attack again this time from oil. The former Bishop of Louisiana is in the UK and will tell us about how Louisianans are coping with this latest disaster and how he was personally effected by Hurricane Katrina.
The ultra-conservative Tea Party group are making gains in the early stages of the American mid terms elections we will hear how big a political force they are becoming and the power that will give the religious right.
Four Weddings and Funeral writer Richard Curtis shares the object most precious to him as part of our History of The World in 100 Objects series.
And in the week that the Church of England announced it has nearly four and a half billion pounds invested in some of the world biggest company we investigate whether it is investing its money ethically.
E-mail: sunday@bbc.co.uk
Series producer: Amanda Hancox.
Last on