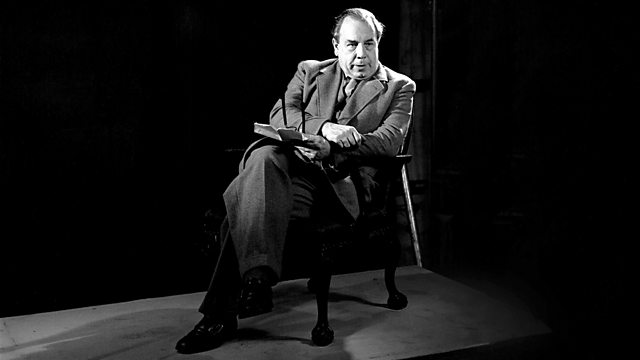 An Inspector Calls
By J. B. Priestley
The Birlings are celebrating the engagement of their daughter Sheila when a police Inspector calls. Each member of the family is questioned about their relationship with a young woman, Eva Smith. And they each have to face up to their role in her tragic story.
Inspector Goole ... Toby Jones
Arthur Birling....David Calder
Sibyl Birling...Frances Barber
Sheila Birling ... Morvern Christie
Eric Birling ... Sam Alexander
Gerald Croft ...Geoffrey Streatfeild
Edna... Vineeta Rishi
Directed by Jeremy Mortimer.