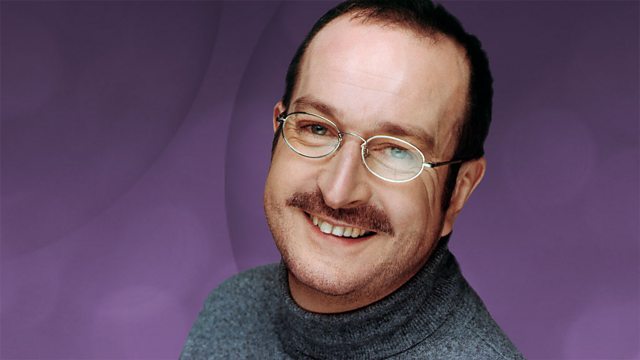 25/05/2010
Steve, Tim Smith and Janey Lee Grace chat to international opera star turned pop star Renee Fleming who chats about her performance at President Obama's inauguration, and financial expert Jasmine Birtles 'rhymes with turtles' shares her latest top tips including how to best get rid of unwanted gift vouchers and what exactly an ISA is.
Plus, Steve, Tim and Janey try and out-trivia each other with some top Tuesday factoids. Today, learn which advert the phrase 'always a bridesmaid, never a bride' came from and what part of their body turtles breath through.
Today's Oldies are chosen by plastic making factory worker Ian Drinkwater who spices up his choices with classics from Jimmy Nail, Wings and The Charlatans.
Plus there's all the latest lifestyle and entertainment headlines and top notch Talkie bits including all the latest on this weekend's Eurovision and Tim treats us to his personal favourite Eurovision winner from 1985 from Norwegian pop combo Bobbysocks.
Last on