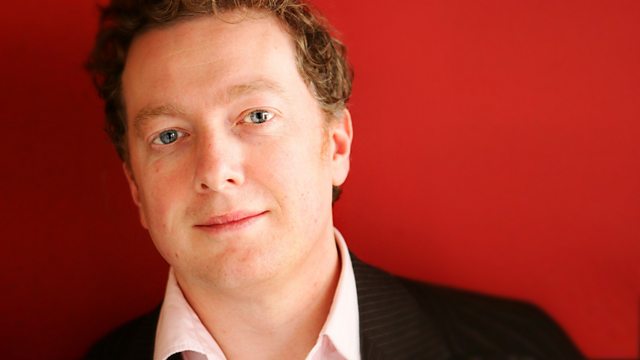 David Nash, Michael Winterbottom, Samuel Beckett
The Yorkshire Sculpture Park is putting on a major retrospective for the sculptor David Nash looking at 40 years of work characterised by large geometric sculptures in natural materials. Matthew Sweet hears from the artist himself and reviews the exhibition with critic Richard Mabey.
And Matthew interviews film maker Michael Winterbottom about his intensely violent new work, 'The Killer Inside Me'. It depicts the life of a violent sociopath whose public face is as a small town deputy sherrif. Cultural historian Joanna Bourke and film critic Nigel Floyd review the film and discuss the portrayal of extreme voilence in cinema.
Matthew also discusses Samuel Beckett's fiction writing as two of his lesser known novels and stories are published, Malone Dies and More Pricks than Kicks. He's joined by critic Mary Bryden and actor Peter Marinka to find out whether Beckett should be better known for his prose output.
Last on