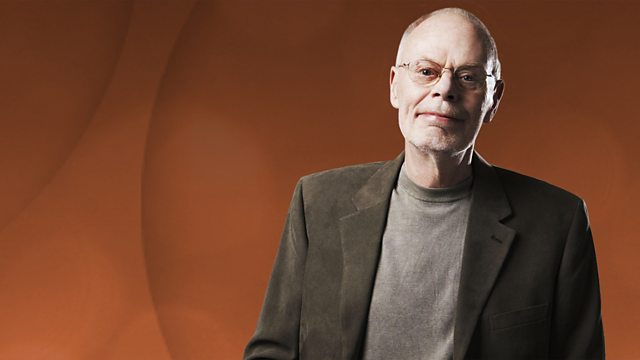 23/05/2010
An American singer-songwriter who lives in Germany, Marybeth D'Amico came to songwriting relatively late in life.
A journalist by trade, in 2002 Marybeth lost her position as an editor at an Amsterdam-based magazine. With some time on her hands, the wife and mother of two, who had recently taken up the guitar, began penning her first songs on the living room couch. The discovery of the work of Patty Griffin was another key moment.
Find out more as she joins Bob to play songs from her new album 'Heaven, Hell, Sin And Redemption'.
Last on