FURTHER READING

Vasari, Giorgio, trans. Gaston de Vere, 'Lives of the Painters, Sculptors and Architects' (two vol.), (Everyman, 1996)

Lee Rubin, Patricia, 'Giorgio Vasari: Art and History' (Yale, 1995)

Welch, Evelyn, 'Art in Renaissance Italy' (Oxford University Press, 2000)
Featured in...
Popular culture, poetry, music and visual arts and the roles they play in our society.

Browse the Renaissance era within the In Our Time archive.

A collection of programmes relating to Dante, plus Dante reading Desert Island castaways.
In Our Time Downloads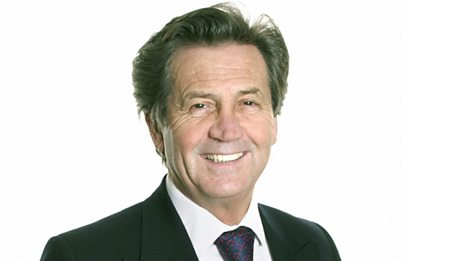 Every episode of In Our Time - available to download to listen to when & where you want.