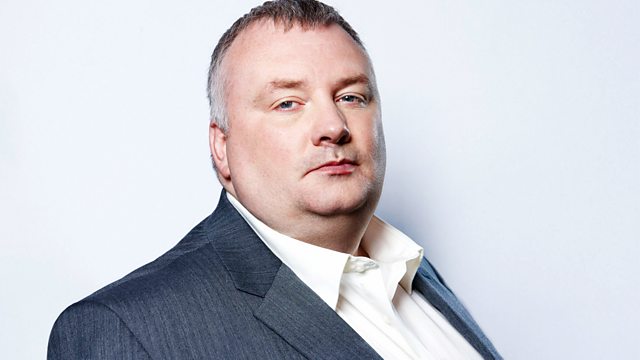 21/05/2010
With the Chief Executive of Tesco advocating a minimum price for alcohol, Stephen chairs a lively debate on the issue of cheap booze.
Stephen speaks to Jacqui Putman, a survivor of the 7/7 London bombings, who is disappointed with the terms of the proposed inquest.
Ed Balls and Ed Milliband have criticised the decision to invade Iraq in 2003. Stephen gets reaction from Francis Beckett, the author of books about both Gordon Brown and Tony Blair.
And, the BBC can confirm that ACAS will chair talks between BA and the Unite union.
Last on