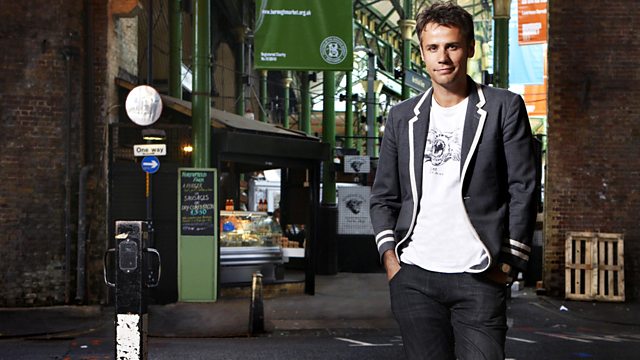 18/05/2010
Coronation Street actress Sally Whittaker is set to return to the soap after undergoing treatment for breast cancer. The popular actress tells Richard how playing the role of Sally Webster saved her life when she was diagnosed with the disease six months ago, in a remarkable coming together of real life and the Corrie storyline.
Reaction to the Speaker John Bercow's re-election comes from John Pienaar and Conservative blogger, Iain Dale.
Gary Lineker has quit his weekly column at the Mail on Sunday in protest at the paper's Lord Triesman sting - and the potential damage caused to England's 2018 World Cup bid.
Monty Python's Eric Idle tells Richard about the upcoming UK tour of Spamalot, which has played to audiences worldwide.
Boyd Hilton and Kevin O'Sullivan review the week's TV highlights: BBC1's Total Wipeout, BBC2's Worried About the Boy and Royal Wedding - part of the 80s season - and Five's Eurovision: A Song for Justin.
Email bacon@bbc.co.uk. Text: 85058 (charged at your standard message rate). Twitter @richardpbacon.
Last on