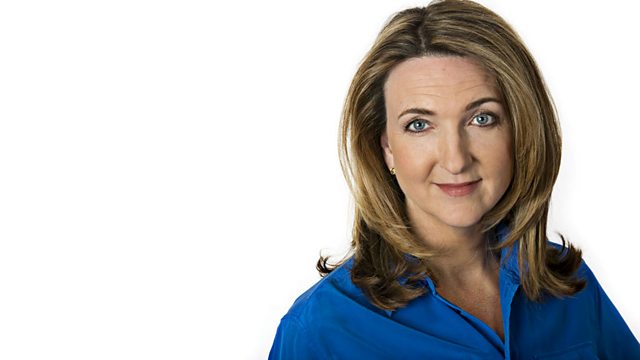 18/05/2010
Victoria's live on College Green on the first day of parliament, giving new MPs a book written by 5live listeners.
It's entitled Commons Sense: A Quick Word From Your Employer and has been written by you, the 5 live listener, and is a guide to what you want from your elected representatives over the next term of parliament.
Sir Christopher Kelly, who wrote a review of the MP's expenses' system, talks about how he feels the new rules will work.
Paul Collingwood, the England captain, talks about the team's victory in the World Twenty20 cricket.
Last on