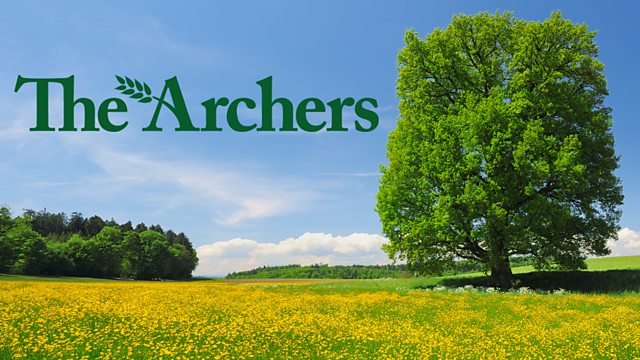 25/05/2010
David has been up silaging since the crack of dawn. Pip was home very late last night, and he doesn't buy her story about car trouble. She should have seen through Jude by now.
Tom's concerned about not having more quality time with Brenda, but Tony's certain that things will calm down soon. Helen will find out if she's pregnant this week. Tony dreads the outcome either way. Tom distracts him by outlining a business idea, to add veal and ham pies to their range.
Pip panics, realising she got her exam time wrong. It's this morning. Elizabeth drives Pip in, calming her down. Pip really tried to get home early last night. It's not Jude's fault.
Noting Pip's early departure, Ruth suggests that perhaps Pip and Jude deserve a bit of credit.
Pip calls Elizabeth in a state. She was too late to be allowed into her business studies exam and the stress made her mess up her biology. Elizabeth won't say anything to her parents, but Pip must tell them eventually. Pip worries that they'll stop her from seeing Jude. Elizabeth feels this is all David's fault. Pip can't confide in her parents. Nigel warns Elizabeth not to meddle. She could make things worse.
Last on