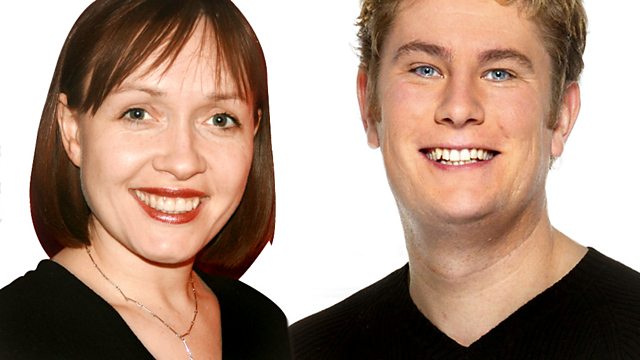 16/05/2010
The big sports stories, news and weather with Justine Greene and Phil Williams.
Sports Correspondent Gordon Farquar and BBC Sports Editor David Bond on claims in the Mail on Sunday that Chairman of the FA, Lord Triesman, has been recorded making allegations of bribery against the Russian and Spanish FAs, possibly scuppering the England 2018 World Cup bid.
Jonathan Astell from the National Air Traffic Service and Professor Brian Golding, the Head of Forecasting Research at the Met Office tell us what we can expect because of the volcanic ash cloud.
Amir Khan then former WBC super middleweight world champion, Richie Woodhall who was ringside at King Khan's successful defence of his WBA light-welterweight crown at Madison Square Garden in New York City.
Last on