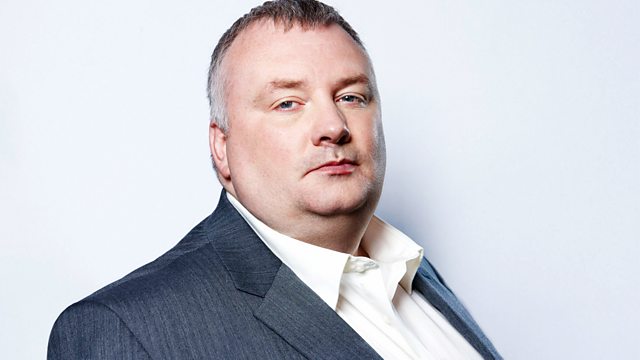 15/05/2010
Stephen hosts a political discussion focusing on the future of the Labour party. Could they be the real winners of the election if the coalition collapses?
About 100,000 children run away from home in the UK every year. We hear a powerful tale of how a teenage girl was manipulated by an older man and wrenched from her family.
Plus, reaction to Amir Khan's defence of his WBA light-welterweight title at Madison Square garden.
Last on