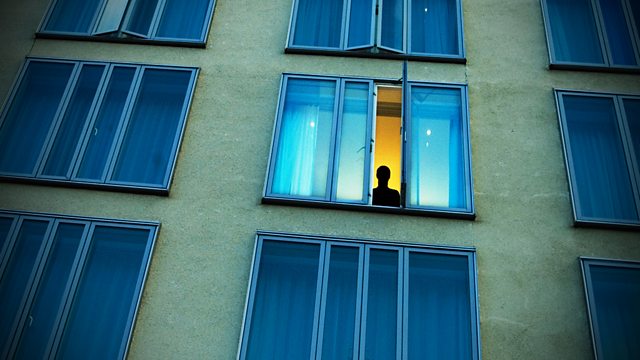 25/05/2010
Listen in pop-out player
Is modern life making you lonely? On today's Call You and Yours Julian Worricker talks to the Mental Health Foundation about its new survey which has found the way we live now is impacting on how we connect with others - and its affect on our health.
It's found that pursuing careers and education opportunities means we live further away from home; technology means we're not spending quality time with friends and the decline of local services, such as post offices, has had an impact on those for whom they were a focal point of the community.
We'll also discuss whether developments in technology, like social networking sites, are helping us feel less isolated, or are in fact undermining our social skills.
Tell us your experiences and views on whether you feel lonely? Is modern life making you feel more isolated? Call 03700 100 444 or email youandyours@bbc.co.uk.
Last on