Emma Bridgewater

It's twenty-five years this May that Emma Bridgewater launched her company producing handmade pottery. She joins Jenni to talk about the
British roots of the company.

Emma Bridgewater

Childhood Constipation

Childhood Constipation affects up to 30% of the UK child population, with children often experiencing social, psychological and educational problems and needing prolonged support. Today the National Institute for Clinical Excellence produces guidelines on childhood constipation. Jenni hears from a mother whose 3 year old daughter has experienced the problem; and discusses what can be done to help children with Dr Jenny Gordon, who chaired the group responsible for the NICE Guidelines,and Jenny Perez Director of the charity ERIC which aims to improve childhood continence.

ERIC

Equal Pay - Impact on Councils

Last month an employment tribunal ruled that about 4,000 female employees of Birmingham City Council were entitled to up to £200 million in compensation payments. The tribunal found that the Council's system of bonus payments made to employees in male dominated roles had been discriminatory.
Most local authorities have settled these claims which stem from the 1997 Single Status Agreement, but about 20% of them still have claims pending. With cuts in public spending looming, what are the implications for our public services? Jenni discusses the issues with Heather Wakefield, UNISON, Head of Local Government; and Councillor Alan Rudge, Cabinet Member for Equalities and Human Resources Birmingham City Council,

Social networking

Social networking sites like Myspace, Bebo, Facebook, Twitter, MSN have become evermore popular.
But a report published by the Mental Health Foundation has linked social networking to loneliness. There are safety and privacy concerns. Should we check up on our children's social networking? How do parents police something they might not even really understand? Sue Elliott-Nicholls reports on the Cold War between teenagers and parents.
Woman's Hour Power List 2014 – Game Changers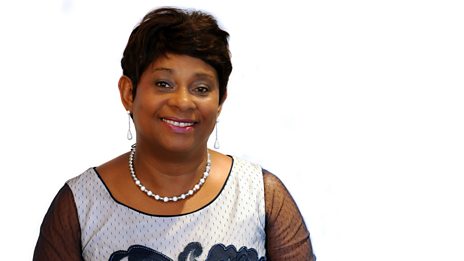 Doreen Lawrence is named number one game changer.
Woman's Hour Takeover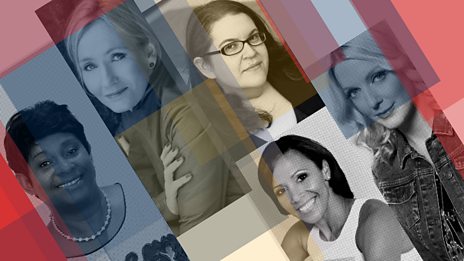 Five remarkable women take over Woman's Hour for one week.
Podcasts
Discover cooking techniques and tips to help you perfect your cooking know-how. Jenni Murray and…

Which ten women in the UK have done most to game-change the way power operates in the UK, whether in…

Woman's Hour brings you the big celebrity names and leading women in the news, with subjects ranging…