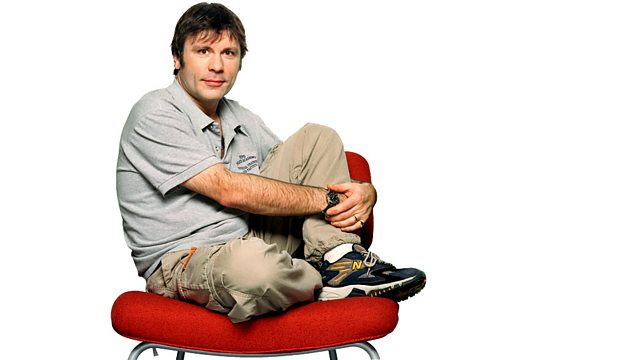 21/05/2010
This week Bruce is joined by Mick Box of Uriah Heep. One of the most popular hard rock groups of the early 70's the guys have sold over 30 million albums, survived a huge number of line-up changes and are still going strong today. Now celebrating the 40th anniversary of their debut album, Mick comes in to tell Bruce about their astonishing career and their festival plans for the summer.
In their time UFO have been huge, have barely scraped-by or have even ground to a complete halt. They've worked with the likes of George Martin, and in 1979 released one of the all-time classic live albums in "Strangers In The Night".
After intermittent success in the eighties and nineties, when American guitarist Vinnie Moore joined in 2004 he brought not only his considerable talents to UFO but also a stability the band needed.Subsequently the band are enjoying something of a renaissance, with current album "The Visitor" bringing the band the most critical acclaim they've had in years.
Last on