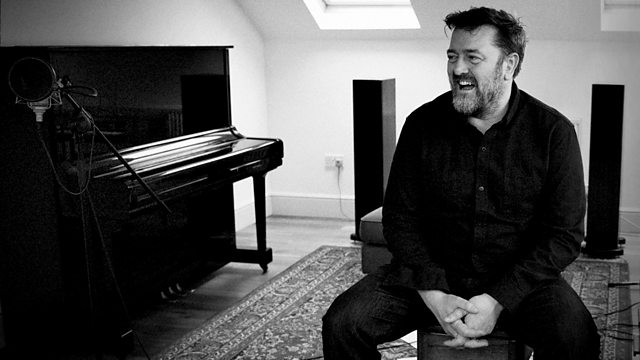 16/05/2010
Not long now before Guy moves out of his little flat .. so make the most of the show!!! It'll be so different once he's in his castle (I think that's where he said he was moving too.. he he).
We've got the usual features Beckapedia, The Was The Sky At Night The Week That Was and It Was Moider, all lovely ways we've found of playing you some cracking music.
Plus we've got lots of Song For Guy's .. you're recommendations to Guy which have shaped his shows and the music he makes with his band Elbow.
Last on