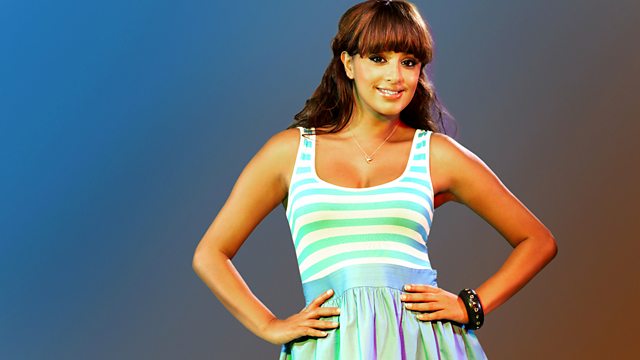 Diddy's declaration...
Tuesday's mean one thing...it's Max's Glee-Wind! Mercedes talks about what she wants in a man and we also have an exclusice Max Glee-Mix!!
Diddy has YET ANOTHER announcment to make, and this time it's not coming from his bubble bath, and it could involve you...
And the One Word Review today comes from superstar producer The Dream with his cover of an epic Aaliyah track, but does he cut it?
Listen again to the show on the iPlayer.
Last on