FURTHER READING

Crowther, J. G., 'The Cavendish Laboratory, 1874-1974' (London:
Macmillan, 1974)

Jungnickel, Christa and McCormmach, Russell, 'Cavendish: the Experimental Life' (Bucknell, 1999)

Morus, Iwan, 'When Physics Became King' (University of Chicago Press, 2005)

Whitaker, Katie, 'Mad Madge, The Extraordinary Life of Margaret, Duchess of Newcastle, the First Woman to Live by Her Pen' (Basic Books, 2002)
Featured in...
Scientific principles, theory, and the role of key figures in the advancement of science.

Browse the 19th Century era within the In Our Time archive.

Browse the Victorian era within the In Our Time archive.
In Our Time Downloads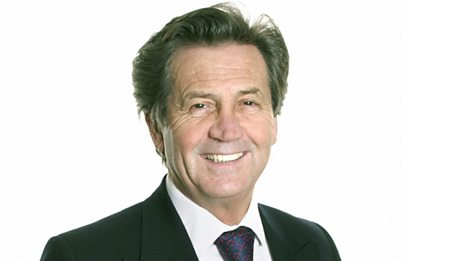 Every episode of In Our Time - available to download to listen to when & where you want.