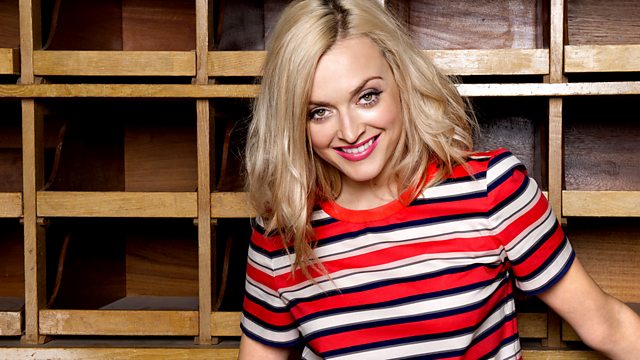 Tuesday: You Me At Six in the Live Lounge
After becoming VAVs a few weeks ago (Victims of Volcanic Ash), You Me At Six have finally made it into BBC Radio 1's Live Lounge to perform Liquid Confidence and a cover of Ellie Goulding's Starry Eyed.
They have taken their chance to perform on air very seriously and were in a pub till 4am this morning 'preparing'. Listen again online to see if all their hard work paid off!
They were more nervous about doing their own song rather than the cover as they kept forgetting the words in rehearsal. Josh even had them on his mobile phone just in case!
The Overall Most Popular Tracks
Most added tracks from this show